Description
SlimJOY Starter Bundle [30-Day Bundle]
This bundle contains everything you need to lose weight and keep it off!
This combination of our best-selling products will make sure you stay focused and reach your goals.
Helps burn 24% more fat*
Reduces waist circumference by 7.5 cm and hips by 6 cm
Effectively detoxes and eliminates a third of excess water from the body
Prevents the body from storing fat
Decreases evening hunger

Burn more fat
Stimulates fat burning, helps the body burn more fat.

Reduce excess water
Effectively detoxes and boosts excess water elimination by 27*%

Avoid the dreaded yo-yo effect
Thanks to its patented ingredients, it can prevent the yo-yo effect.

Reduce waist size
 It helps reduce water weight and targets problem areas.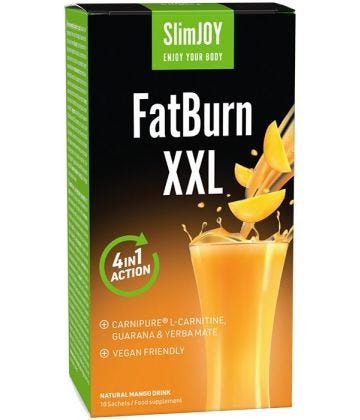 FatBurn XXL
Fat burner with powerful thermogenic effects for a fit, toned body!
TRIPLE ACTION! It helps:
burn more fat for several hours while keeping your muscles intact
reduces tiredness for enhanced performance
supports recovery to help sustain regular physical activity
with papaya extract to make protein more available for muscle growth & repair
with vitamin B3 to turn food into energy instead of fat
Also works during rest!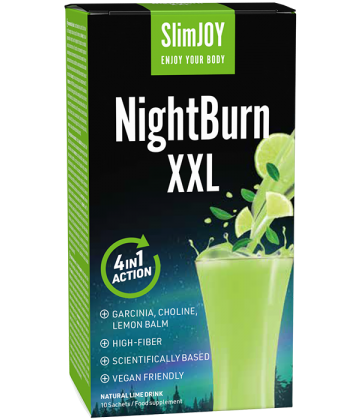 NightBurn XXL
Fat burner that brings faster weight-loss results during your night-time rest!
NightBurn will:
help suppress late-night cravings
aid evening digestion
help block fat storage
support your biggest fat burning organ – the liver
help you sleep better
It contains no stimulants to disturb your sleep!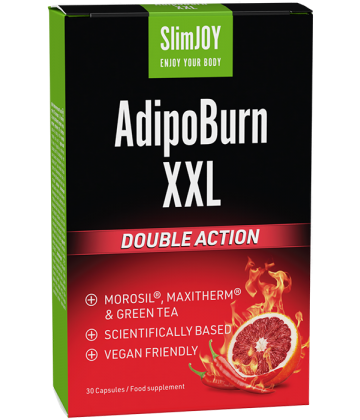 AdipoBurn XXL [1-Month Supply]
Getting that flat belly is now easy thanks to the formula's 2-in-1 action: boosting fat burning and preventing fat cell growth.
Reduce belly fat by up to 50%*
Reduce waist size by up to 7.5 cm*
Reduce hip size by up to 6 cm*
Boost fat burning by 33%*
Stimulate brown fat tissue (find out more below)
30% stronger formula!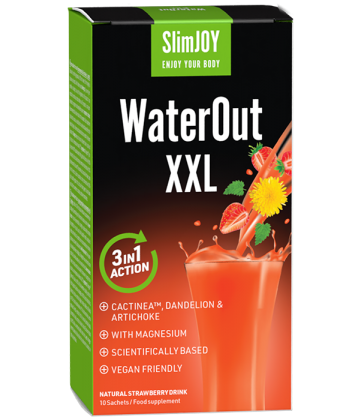 NEW: WaterOut XXL
Do you need a miracle worker for fast and visible body-shaping results? Look no further! This delicious strawberry-flavoured drink is designed to reduce water retention and bloating, quickly flush out toxins and give you visible results within a week!
With added magnesium to support your electrolyte balance.
Boosts excess water elimination by up to 27*%
Reduces swollen leg sensation by up to 60*% (feet, ankles and calves)
Advanced 3-in-1 slimming action against water retention, extra weight and cellulite
Advanced 3-in-1 diuretic action: lymphatic, urinary and blood flow support
87*% of users satisfied with results
Bestselling strawberry flavour
| Days | Morning | Afternoon | Evening |
| --- | --- | --- | --- |
| 1-10 | WaterOut, 1 sachet in 0.5 L of water | AdipoBurn, 1 capsule after a meal | / |
| 11-20 | / | AdipoBurn, 1 capsule after a meal | NightBurn, 1 sachet dissolved in 1 glass of water |
| 21-30 | / | AdipoBurn, 1 capsule after a meal | / |
| Before physical activity | / | FatBurn, 1 sachet dissolved in 1 glass of water | / |