Description
A powerful fat-burning duo that torches stomach fat during the day and at night! Drop pounds and get that flat belly FAST!
Reduce belly fat by up to 50%*
Reduce waist size by up to 7.5 cm* and hip size by up to 6 cm*
Boost fat burning by 33%*
Suppress late-night cravings and keep calories from turning into fat
Lose weight 2x faster* while you sleep like a baby

Boost weight loss
Speed up weight loss by reducing your appetite. With just one capsule a day, you can speed up your fat-burning by 33%.

Help you sleep better
Fall asleep faster and improve your night-time rest.

Boost fat burning
Fire up your fat loss with the powerful combination that turns your body into an fat-burning machine.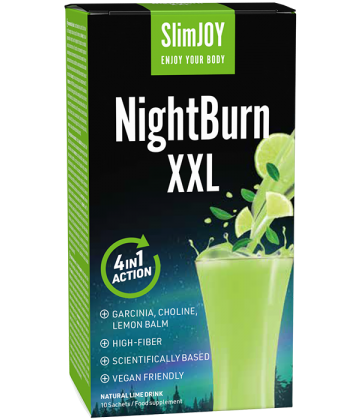 NightBurn XXL
Fat burner that brings faster weight-loss results during your night-time rest!
NightBurn will:
help suppress late-night cravings
aid evening digestion
help block fat storage
support your biggest fat burning organ – the liver
help you sleep better
It contains no stimulants to disturb your sleep!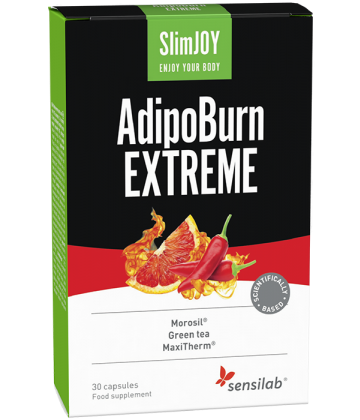 AdipoBurn EXTREME [1-Month Supply]
Unique fat burner that targets stomach fat!
Getting that flat belly is now easy thanks to the formula's 2-in-1 action:
boosting fat burning and preventing fat cell growth.
lose up to 50% of belly fat
speed up your fat-burning by 33%!
reduce belly fat, waist size and hip size
stimulate brown fat tissue